Our Vision
At Ilula software solutions our vision is to utilize skills and expertise to evolve companies by producing software solutions that will revolutionize the industry.
Our Mission
At Ilula software solutions our mission is to become the leading software solutions company in South Africa by continually exceeding our clients expectations.
iLULA Software Solutions was established in 2021 by two ambitious software development graduates who saw an opportunity during the world-wide pandemic. These individuals realised the need for affordable web solutions and applied their skills and resources to produce professional solutions at a fraction of the cost. Rodwin Govender and Akhil Ishwarlaal had combined their passion for web development and entrepreneurship by founding their own company with the hope of improving the way business is done in South Africa and the world at large. In 2022 Akhil left to focus on his own venture.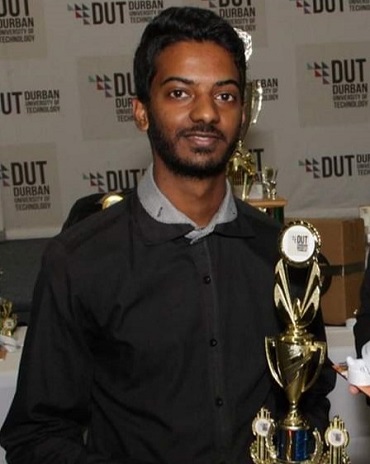 Rodwin Govender
Founder & CEO
iLULA has worked with various companies and organisations all of which have seen the following benefits