All-in-One
Reservation System.
The all-in-one property management suite for rental property websites.
List unlimited accommodations and services, accept direct online reservations, synchronize all bookings across platforms and more
Learn More
The Best-in-Class Solution for Hotels & Vacation Rentals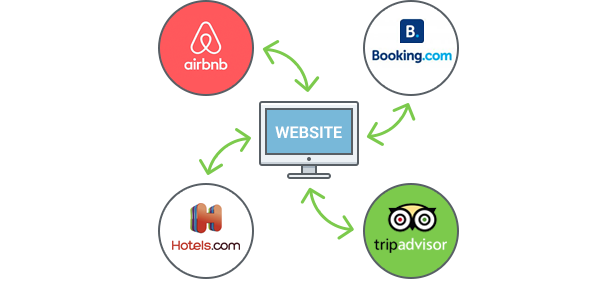 Automatically synchronize bookings made through your website to other online booking platforms such as Booking.com, Airbnb, Hotels.com and TripAdvisor.
Thus avoiding overbooking!
Professionally designed to compliment the true beauty of your property.

Showcase each type of room with a customizable page that contains an image gallery, description, sleeps, amenities, bed size, prices and more to further promote your property.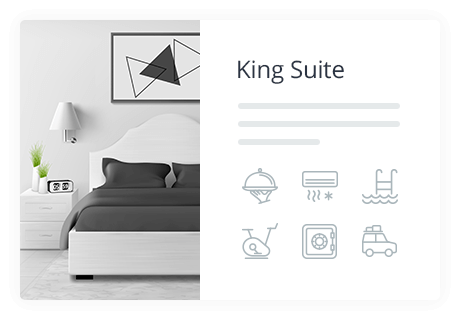 A Professional Solution At An Affordable Price
Hassle Free Month-to-Month No Contract
All In One Reservation System
Website
Complete Accommodation Website

Includes All Features Listed Above